PP FLUTE BOARD BOX.
We offer Boxes, Crates, Bins, Sleeves etc.,
High density PP Corrugated Sheets.
EPE FOAM PACKAGING
Used as Protective Packaging
Unique shock absorbing ability
BUBBLE WRAP
Light & Flexible Packaging Material
Protects fragile and irregular shaped products
Service We Provide
Wide range of packaging products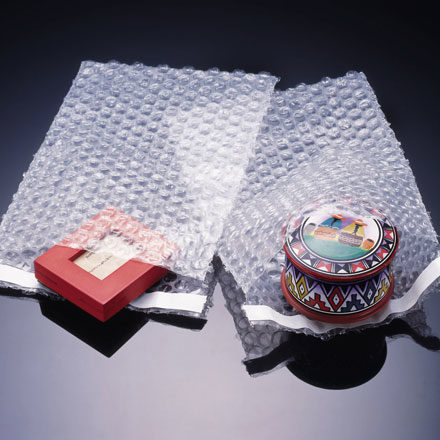 Bubble Packaging
Bubble wrap is a light & flexible packaging material made of low-density polyethylene, ideal to protect fragile & irregularly shaped products.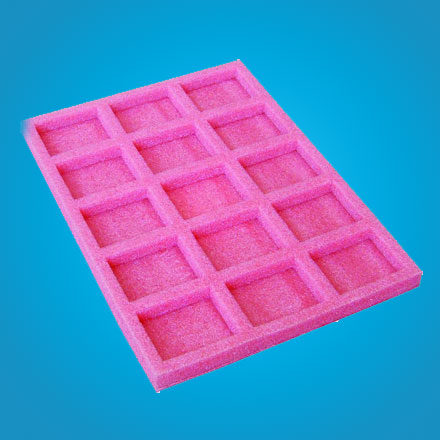 EPE Packaging
EP Foam packaging is widely used as protective packaging material and has unique shock absorbing abilities so it withstands multiple drop.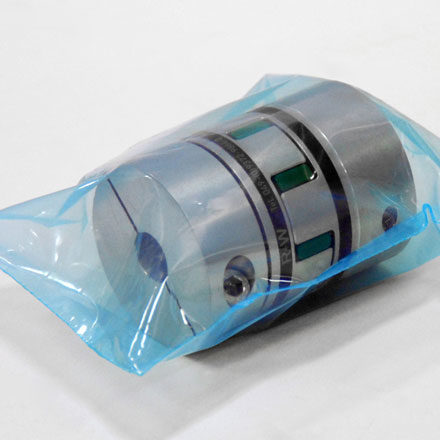 VCI Packaging
VCI stands for volatile corrosion inhibitor, it is the primary protective packaging material used for packing metal products to avoid corrosion.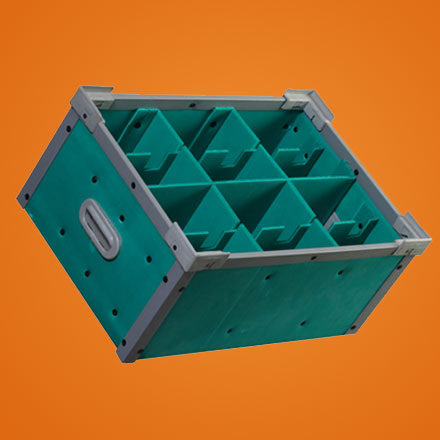 PP Fluteboard Crate
We offer Boxes, Crates, Bins, Sleeves etc made out of PP Corrugated Sheets. These are made to order to suit customers and product requirement.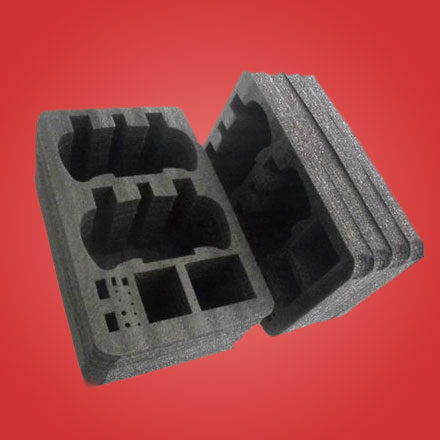 EPE Fitment
EPE is the widely used polymer that can be molded as well as fabricated depending on the requirements. It is a resilient packaging material.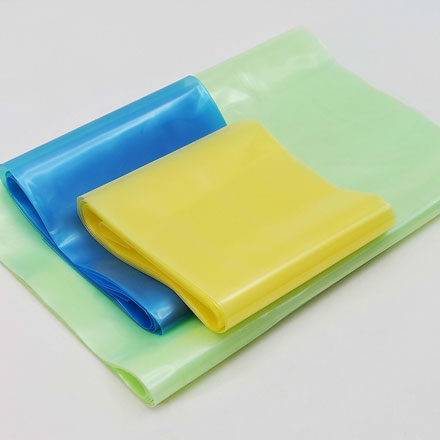 VCI Anti-rust
For optimum protection from Corrosion, VCI should be used as primary packaging at the time of production & should not be used with other corrosion protection.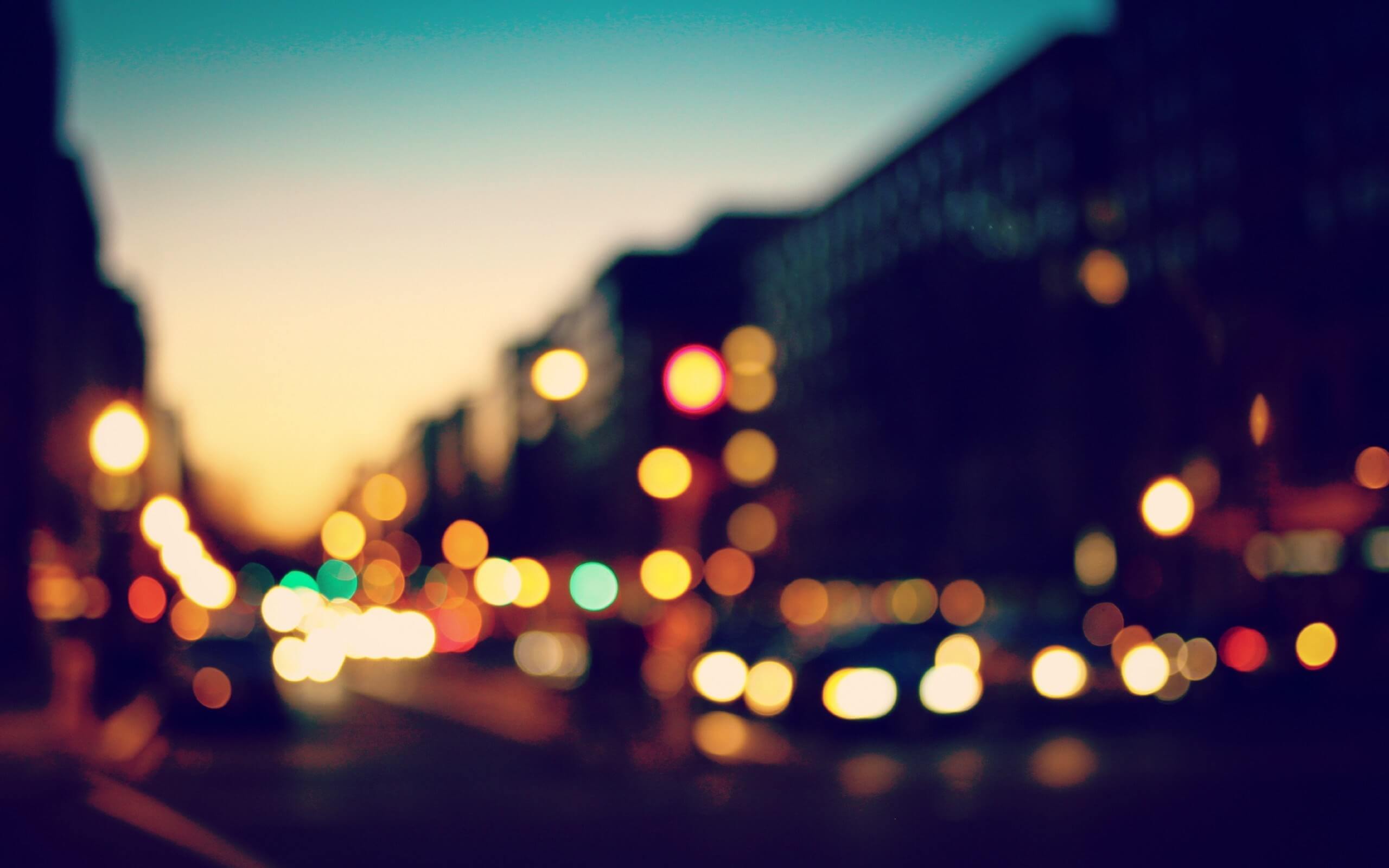 Our Philosophy
Customized & Cost-effective Packaging
JSP specialize in custom orders and projects! We are one of the leading manufacturers of custom-made protective packaging, and we readily accept custom jobs from a few hundred items to thousands of items.
Regardless of what you need protected, our specialists have the experience and knowledge to guarantee its integrity. We will be happy to consult with you on your protective packaging needs.
We are committed to creating innovative, cost-effective packaging that assures safe passage of your product to destinations across town or around the globe.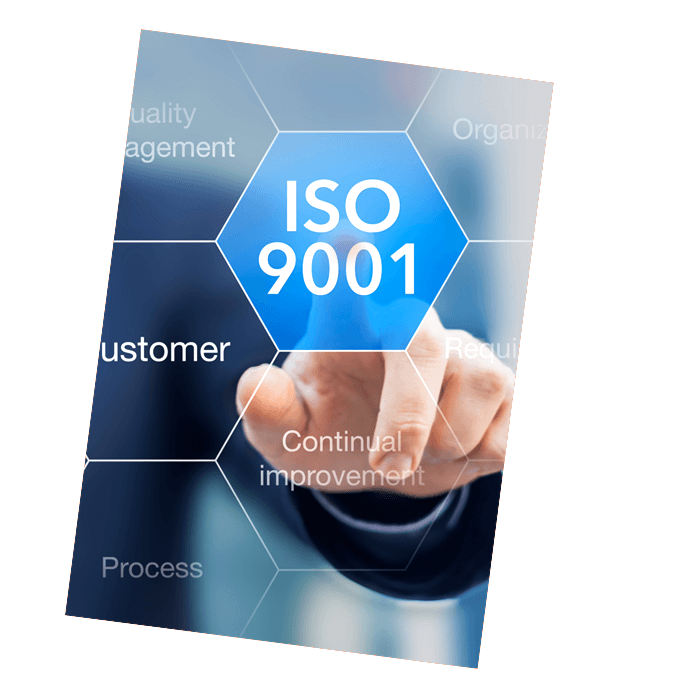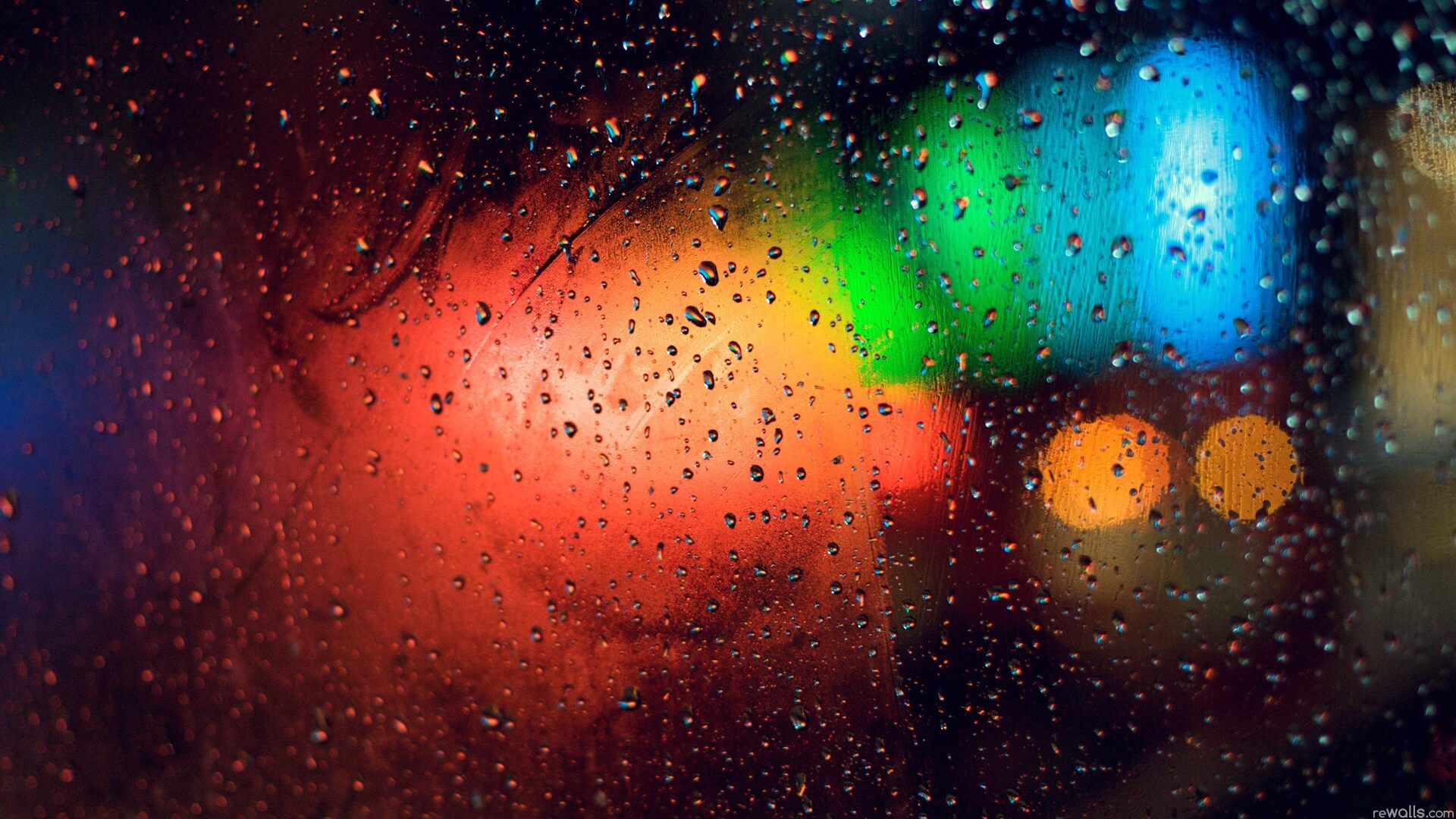 We Provide superior customer experience and we are working our best to achieve that standard.

Mohan - CEO of Jaisakthi Polypack
Our Product Range
Air Bubble Film
Air bubble film is a flexible packaging and cushioning material made of polymeric film comprising of small air pockets.
EPE Foam Sheets
We manufacture all type EPE products like Bags, Sheets, Air Bags, Bubble Roll, Corners L Shape, U Shape, O Shape, C Shape.
VCI Film
VCI Plastic films made from LDPE are co-extruded and contain specialized VCI chemicals that are impregnated on the surface for long term rust protection.
PP Flute Board
We hold expertise in offering quality range of PP Flute Boards that is specially designed to meet the requirement of various industries.
Stretch Film
Stretch film is a highly stretchable plastic film that is wrapped around items. The elastic recovery keeps the items tightly bound.
Polyethylene Bags
We manufacture and fabricate quality and durable Polythene Bags & Sheet that are cost-effective and a feasible packaging solutions.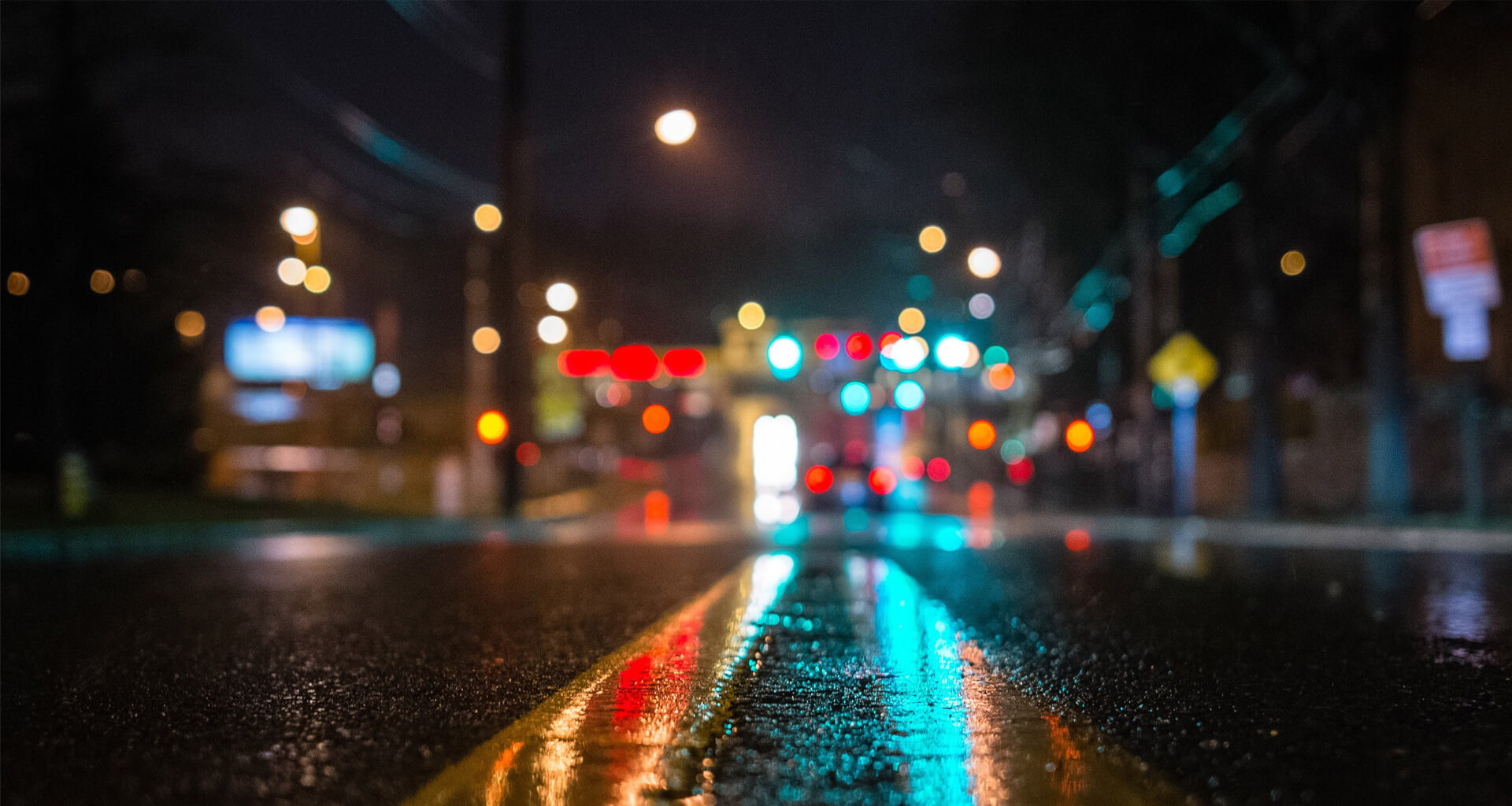 Ask us question, Work Inquiry, or just say Hi to us...
Porur
3C, Multi Industrial Nagar
Gerugambakkam
Chennai - 600 128.
Vandalur
58, Annai Avenue
(Near Tagore Medical College)
Rathanamangalam
Chennai - 600 127.
Contact
D.Mohan
Mobile: +91 9884200477
E-mail: mohan@jaisakthipolypack.com
jasakthipackaging@gmail.com